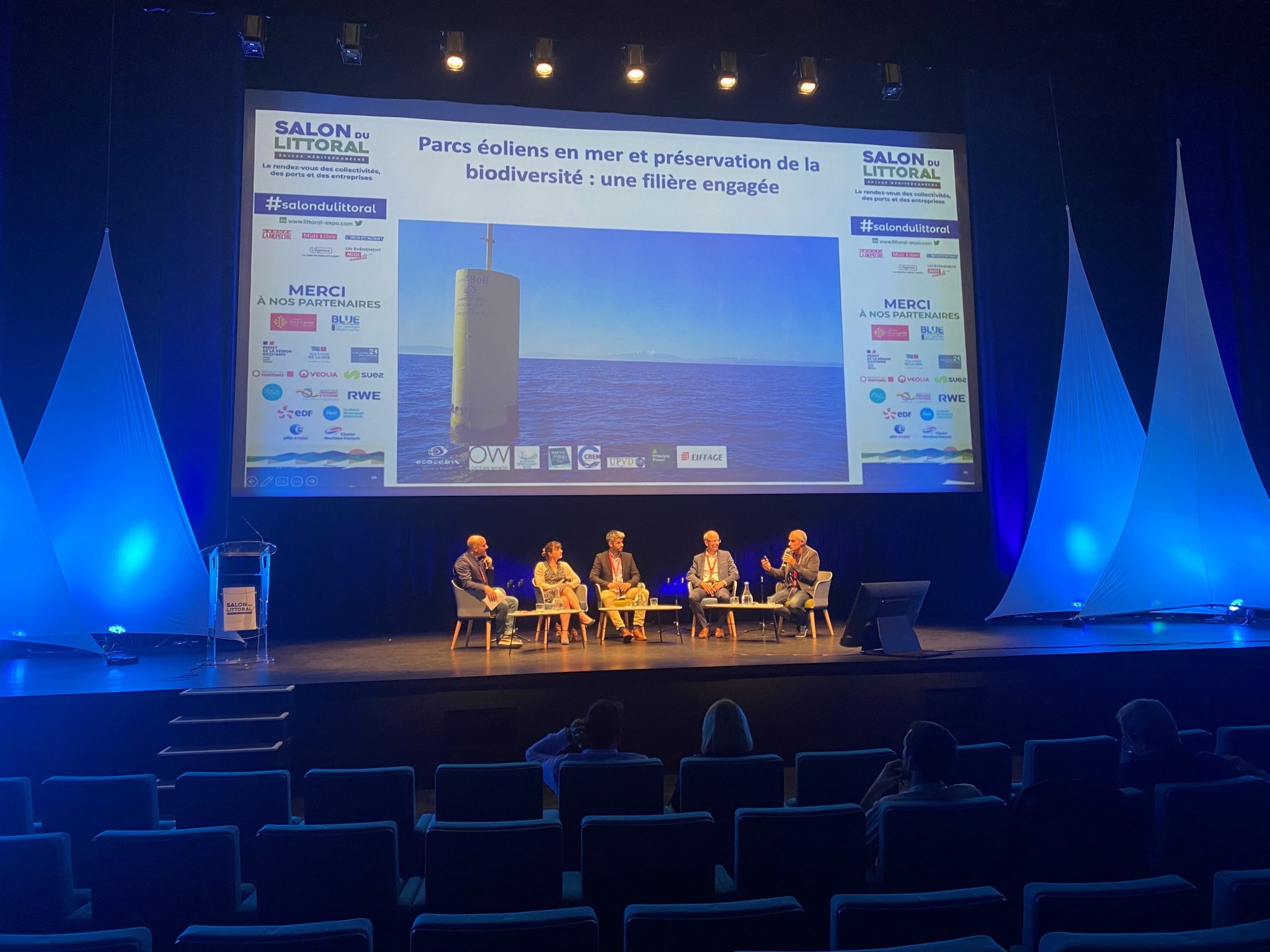 07 Feb

ECOCEAN AT THE HEART OF THE FAIRS !

We were present at the boat show international Barcelona last September,  Eric Bourguignon, VIE Business France at Ecocean, presented our solutions for ecological restoration in the marine environment. We also presented the promising environmental results of the Club Náutic  Sant Feliu de Guíxols, after 1 year of installation of our Biohut®. We observed a beautiful colonisation and a rich biodiversity on the Biohut during our last ecological monitoring!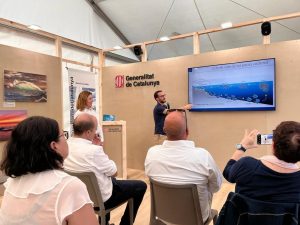 We were also present at the coastal exhibition  on 18-19 October 2022 in Cap d'Agde in order to meet the actors of the coastline and present our ecological restoration solutions.
Gilles Lecaillon was the guest speaker at the conference "The impact of floating wind turbines on marine biodiversity", in partnership with RTE Réseau de Transport d'Electricité  with Yanick Philipponnat  as presenter, and also at the conference "Marine and coastal biodiversity: a common good, a collective challenge". These were very enriching conferences, in order to promote our ecological restoration solutions for offshore wind farms.
During this exhibition, we presented our new treasure hunt "Captain Game" which is present in the ports of Narbonne, Cap d'Agde, Carnon and soon Monaco.
Read the interview with  Sabrina PALMIERI at the Coastal Show : https://www.youtube.com/watch?v=uXJEHGsVxxA&t=3s
At the same time, Ecocean was also present at the Mediterranean Anchor Show in Marseille.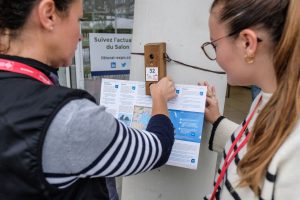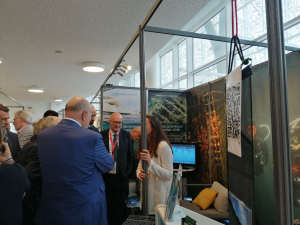 Ecocean was also present at the Salon nautique d'Automne  in Cap d'Agde on 28 October 2022, to give a conference on the ecological results obtained in the port of Cap d'Agde over the last 10 years thanks to the installation of Biohut fish nurseries.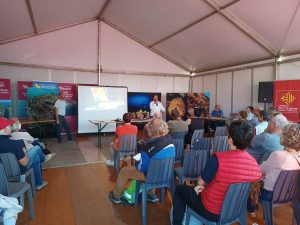 Finally, meet the Ecocean team at the Paris Boat Show on 7 and 8 December 2022 in Hall 1 on the Occitanie region stand.
To follow all our news and support our actions, follow us on social networks.