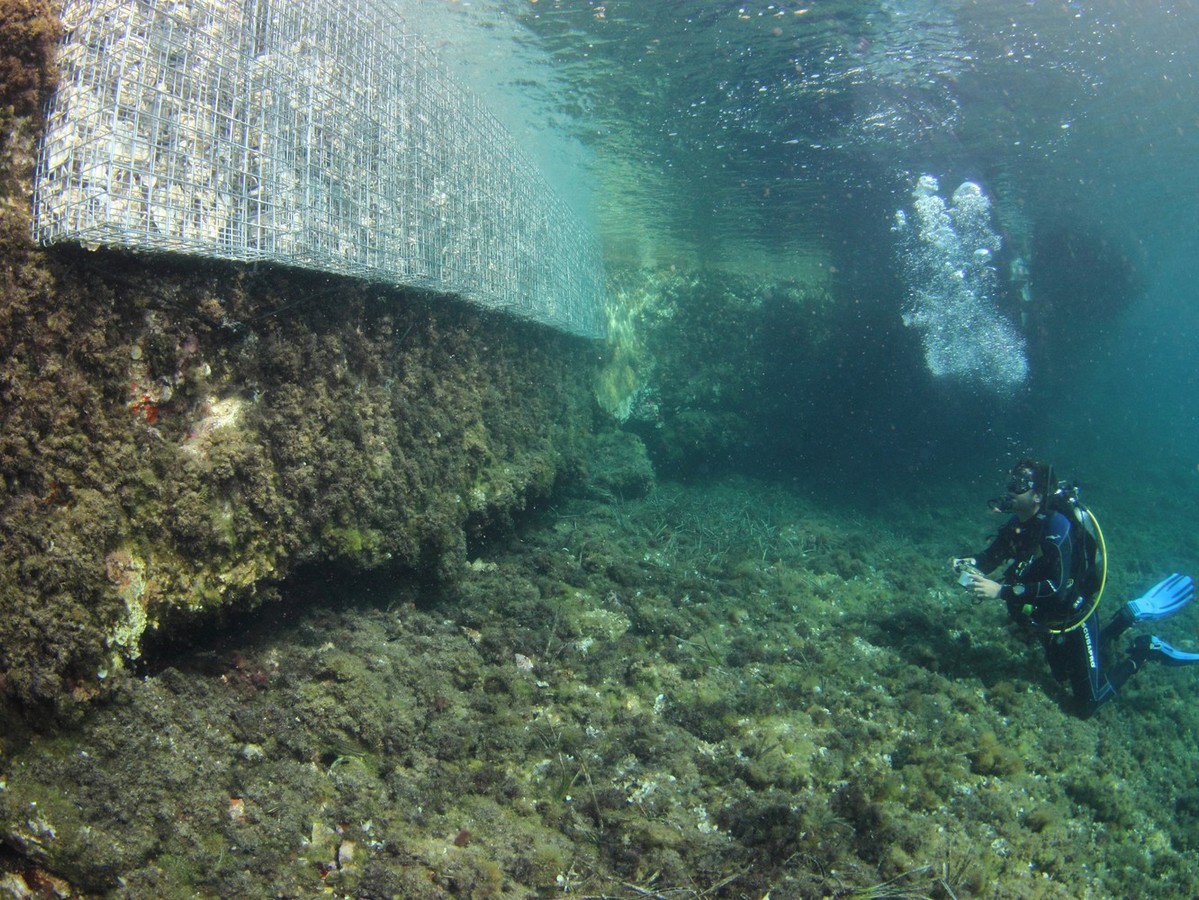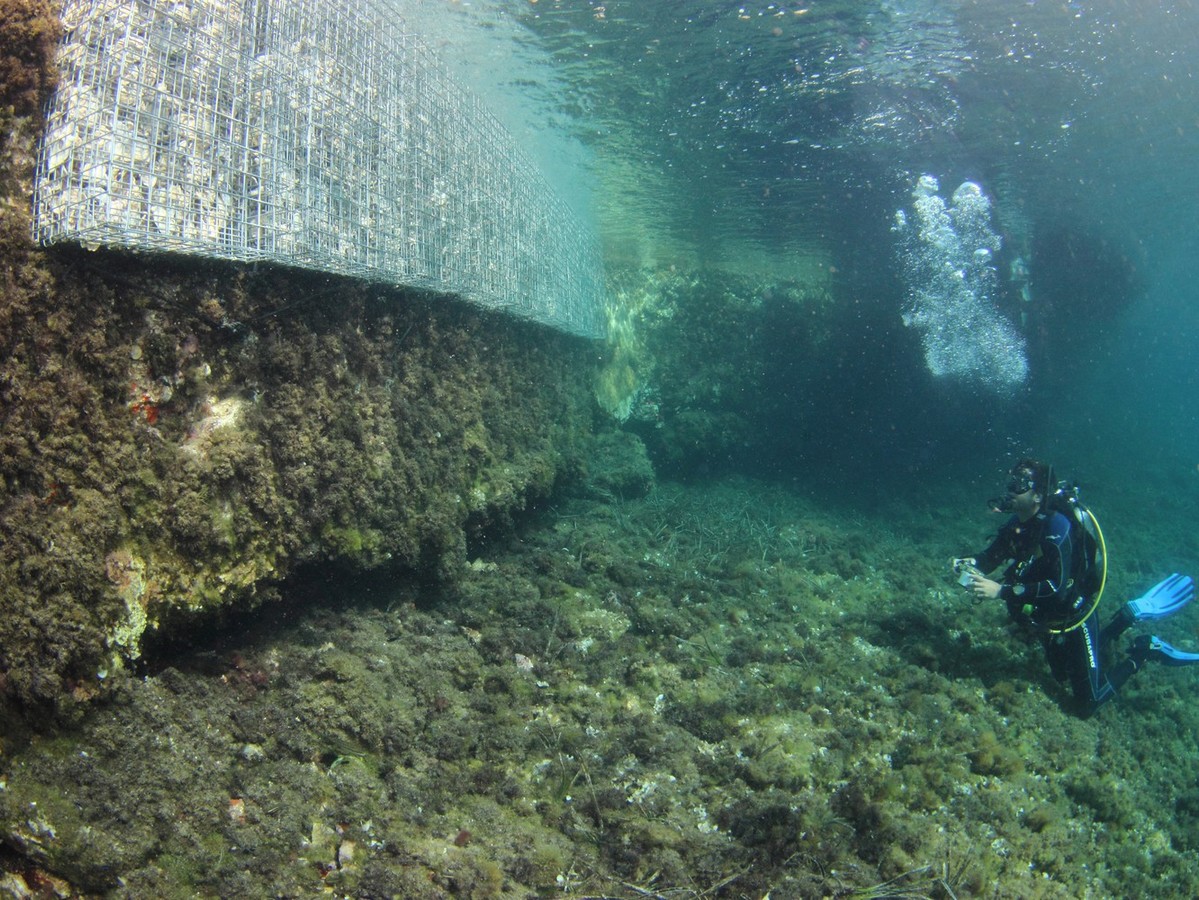 05 Jun

Ecocean is moving towards 30% growth in 2015

The financial daily La Tribune – Objectif Languedoc Roussillon published an article about Ecocean after an interview with the founder Gilles Lecaillon:
We are in an active phase of commercialisation as the Nappex project (artificial nurseries for exemplary ports) in 2013-2014 showed the scientific interest of Biohuts. […] It is a growing market because marinas and commercial ports are growing up everywhere. They try to stand out to become exemplary, and biodiversity is a differentiating element in this process.
Ecocean is thus moving towards 30% growth in 2015, and is planning on a new fundraising of 500 000€
Read the full article (in french): objectif-languedoc-roussillon.latribune.fr/economie/environnement/
Crédits photo STARESO